John Bollen, Tech Visionary and Hospitality Expert, Joins GREAT Advisory Board
"Man, I really like Vegas." - Elvis Presley

No industry has moved faster and with more innovation when it comes to technology than Las Vegas hospitality. From connectivity to customer experience, Vegas has run circles around their counterparts.

And no single person has moved that needle more than John Bollen.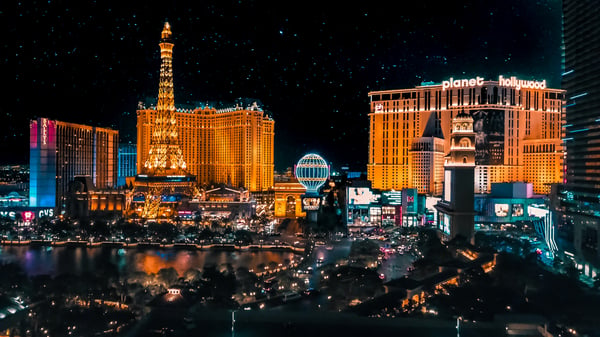 John isn't just a part of Vegas. John is Vegas.
John hit my radar in 2015.
At the time, he was the Chief Digital Officer at MGM Resorts International. Under John's watch, MGM revenues grew from $6B to over $10B. A large part of that growth came from John's initiatives and unique take on technology and how it serves guest experience.

It was a big job, and John was arguably the most important person in the industry.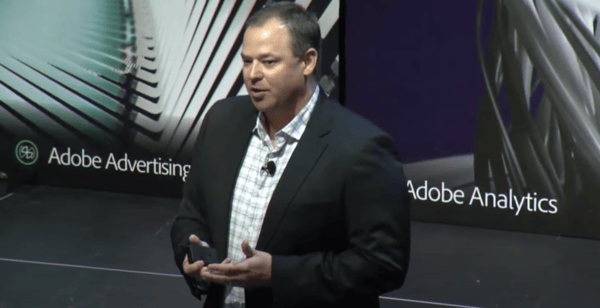 John Bollen speaking at the Adobe Marketing Symposium
During this timeframe I had created and ran an annual conference called Evolve focused on Adobe marketing technologies. Hosted in San Diego, it provided three days of innovative content and top speakers to attendees from all over the world.

I needed a final keynote speaker, and I had already maxed out my network.
Having seen John speak at the Adobe Marketing Symposium in San Francisco earlier in the year, I knew he would be fit for Evolve.
So I cold-called him...ice cold-called him.
To my surprise, he picked up. I sputtered my best 30-second pitch on the event, answered a couple of his questions, and then I asked him to keynote.

There was an uncomfortably pause...a seven Mississippi or so.

"Sure"

I was stunned.
A lasting impact and a chance to work together.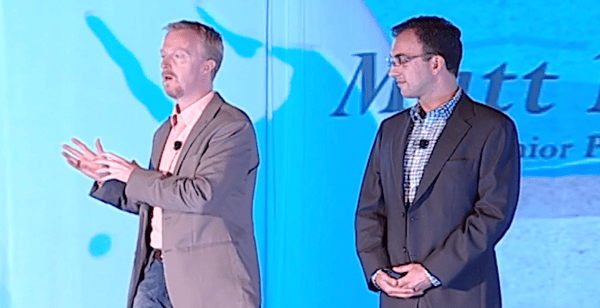 MGM's Ben Hubble & Matt Rosenberg speaking at Evolve.
Because of that call, MGM Resorts became a part of the fabric of Evolve. They went on to keynote and participate in almost every year afterword.
After working with John and his team over the years, I made a mental note that I'd like to work with him again.

With that in mind, I'm happy to announce that John Bollen has joined our Advisory Board.
As an Advisor, John will be an essential resource to the leadership team, providing advice and dynamic perspectives across a wide range of topics as we work to grow the business.
John, welcome to the GREAT team!
- Jess
BIO
John Bollen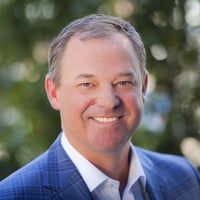 John brings over 25 years in technology and product development
experience working in various start-ups in the Silicon Valley to working in
multi-national corporations, such as NBC Universal and MGM Resorts. John
currently serves Chief Information at The Cosmopolitan of Las Vegas.
In this role, he currently is responsible for creating and executing the long-
term strategic plans for all company and guest technology and on-going operations. This includes a focus on the next generation digital and product capabilities across consumer touchpoints for all customers and employees. John has substantial experience in the field of information technology and he specializes in digital strategy, product development, construction, and guest experience design. Prior to joining The Cosmopolitan he served as the Chief Digital Officer at the Drew, MGM Resorts International and Mobilitie. John received his B.A. in Communication from UCSB and earned a Master's degree in Business Administration from University of San Francisco.
About GREAT:
GREAT is an AWS-focused cloud services company. We deliver optimized cloud migrations, AI/ML-driven business insights, and Managed Services to the world's top brands. GREAT is headquartered in San Diego, CA, with offices in Denver CO, and Buenos Aires, Argentina.
Topics: News