Global Brand Visionary, Michael Kahn Joins GREAT Advisory Board.
"Do something you love with the people you love to work with."
You can't argue with the wisdom in that.
I worked for Michael Kahn, or MK as everyone calls him, for three years when he took over the helm at Digitas as Global Brand President. I was the CEO at 3|SHARE; a services company focused on the Adobe stack that was acquired by the Publicis Groupe. He was my new boss.
I first met MK when he invited me to Chicago to get to know each other and for him to learn more about our business. We needed to figure out how to align 3|SHARE with Digitas to meet the growing needs of our clients and grow the collective business. I'd been in similar meetings across the Groupe before.
Generally, the outcome was predictable and aligned with the status quo.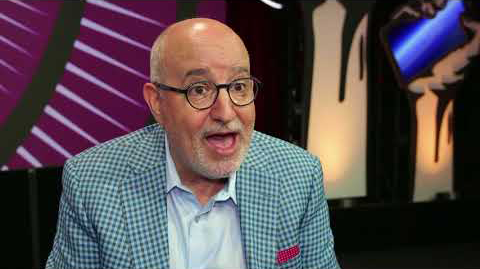 Then MK walked in. He was a whirlwind of energy, excitement, and genuine curiosity. The result of the meeting was anything but the status quo.
His understanding of our business, Groupe capabilities, brand strategy, and a lifetime of practical business experience set 3|SHARE on a path of unprecedented Groupe alignment and maturity that continues to this day.
Over the next three years he was my trusted advisor, boss, and friend.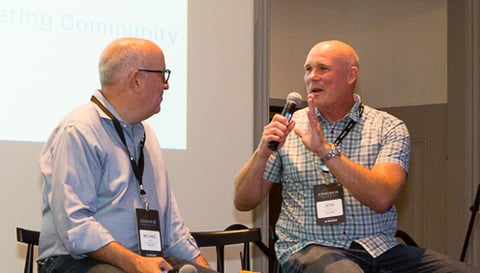 I'm excited to announce that I'll be working closely with my friend and mentor, MK, once again, as he joins the GREAT Advisory Board.
As an Advisor, MK will be an essential resource to the leadership team, providing advice and dynamic perspectives across a wide range of topics as we work to grow the business.
Thanks, MK. We're happy to have you on this GREAT team!
- Jess
BIO
Michael Kahn (MK)
Global CEO | Global CMO | Global Business, Culture & Talent Builder With A Simple Operating Mantra...What Have I Done To Move The Business/Brand Ahead Today?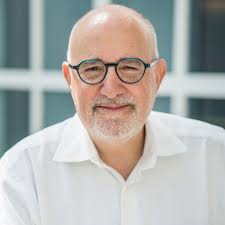 MK is an energetic, passionate, and humanistic global executive with four decades of experience defining the go-to-market strategies and activating the value propositions for leading agencies and brands. Agency work has included the global build-out of Digitas and Performics as well as work at DDB, Mitchiner, Ross & Kahn, and J. Walter Thompson. Brand work has included American Express, Art.com, Delta, Discover Card, Hyatt, McDonald's, Miller Brewing Company, Socrates.com, and Whirlpool.
With a relentless spirit, MK works to define and drive governance, collaboration, communications, marketing, sales, service, and transformation to build revenue and distribution scale for the companies he serves.
About GREAT:
GREAT is an AWS-focused cloud services company. We deliver optimized cloud migrations, AI/ML-driven business insights, and Managed Services to the world's top brands. GREAT is headquartered in San Diego, CA, with offices in Denver CO, and Buenos Aires, Argentina.
Topics: News